Serving Waco, TX & The Surrounding Areas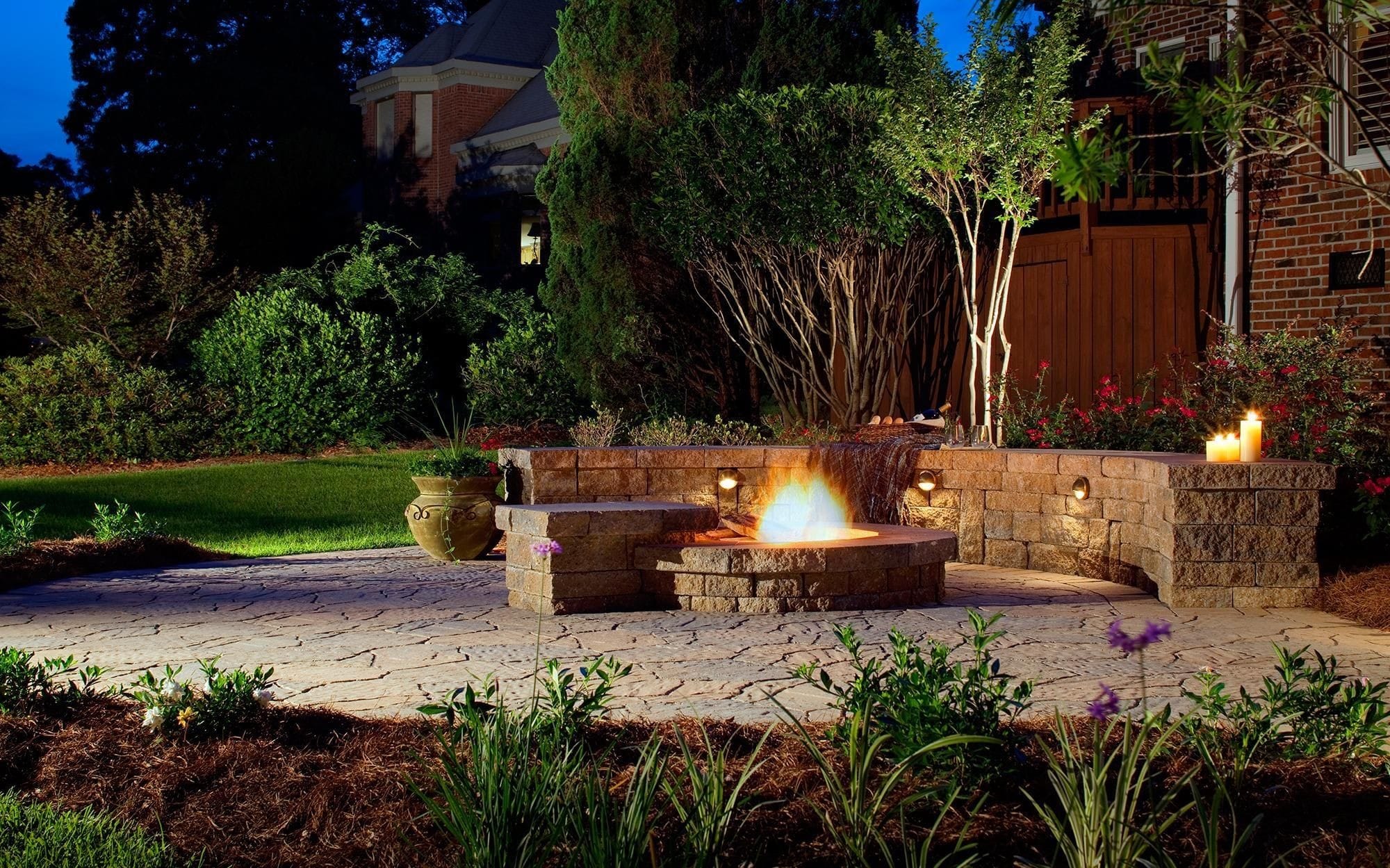 Lawn Treatment and Fertilizer
Fertilizing Service in Waco, TX
We provide what your yard needs, when it needs it. We are NOT a big box store that is selling you a one-size-fits-all bagged fertilizer that contains a lot more chemicals than your yard in central Texas really needs.
We are licensed by Texas Department of Agriculture (TDA 508369) to make professional assessments and apply environmentally responsible solutions that help your Central Texas lawn and landscape thrive.
Take the guess work out of what to feed your lawn and let us help you make your lawn look amazing!
Quarterly applications on your lawn that provide optimal fertilization, weed control and management of turf pests (fungi and insects)
Winter Application

- Fertilization and pre-emergent

Spring Application-

Fertilization and insect control, fungus control and post-emergent weeds

Summer Application-

Fertilization and insect control, fungus control and post-emergent weeds

Fall Application-

Fertilization and pre-emergent
*Lawn packages start at $89.95(+ tax) per application
*Flowerbed fertilization and insect/pest control are available as stand-alone package or add-on
*Price may be more depending on the size of your yard
Any time we have had irrigation issues with our old system, Legacy Landscapes have been prompt, knowledgable and thorough, with a clear desire to serve in whatever way is needed. As we contemplate installing a waterfall and pond, it's a relief to have an experienced company to turn to who are trustworthy.

- Rick Bewsher. 2/23/2020

Was on time, friendly, and great service.

- Brent Snider. 1/13/2020

Legacy Landscapes did an amazing job. Falon is amazing! We had several companies put in bids but she has won us over regardless of cost. Falon and Tom was great to work with and did an amazing job. We live on 200 acres and the portion we live on looks amazing. They both satisfied me and my wife in terms of what we were wanting. We plan on doing more landscaping in the future and we will definitely reach out to Falon. Thanks so much for doing an amazing job!

Legacy Landscapes gave us a backyard that exceeded our expectations--from concept, to David's design to finish!! They took a half an acre of grass and turned it into our oasis. They installed pavers, a pergola, a grill area, and a fire pit, as well as planted trees, flowers and bushes. All the workers were knowledgeable, friendly and conscientious. We would definitely use them again.

- Meg Dollgener. 10/20/2019

I've used Legacy Landscapes for two large jobs, and they did an excellent job both times. I recommend them for a landscaping update and new construction landscaping jobs. Very professional and dependable.

- Craig Crenshaw. 10/17/2019

Excellent all the way around! The design was original and perfect! The estimate for cost was exact! The workmanship was unsurpassed! I highly recommend!

- Nathan Forrest. 5/24/2019

They came and did some repair work to my shrubs and yard that was damaged by a foundation repair, hauled off some limbs, trimmed trees and just generally cleaned up a mess left by another company! They did a great job!

My husband and I actually won a giveaway they did on social media last Winter so we had Legacy Landscapes come out in the Spring to clear up MANY leaves and sticks from our yard that had fallen over the Winter, as well as prepare some of our flower beds for me to plant that Spring. They did a WONDERFUL job. They were very courteous, professional, and kind. They were all hard workers and worked hard to get the job done right. David and Allyson were friendly and great to communicate with in getting everything set up. We would highly recommend them for any of your yard needs! Thank you all! Sean and Sheryl

- Sheryl Corley. 7/24/2015